HEALTHY HOME-MADE GUACAMOLE
Do you love biting on those spicy chips? Here's a finger-licking delicacy you must try with fresh avocados and won't take much of your time.
For Beginner, Intermediate, and professional cooks
¼cup finely chopped cilantro
2 squeezed limes
3 avocados (fully ripped)
¼cupred onion (sliced)
1small jalapeño
½tsp sea salt
Ground garlic
Tortilla chips
Step 1
Mixing
Mix up the cilantro, avocados, onion, lime juice, salt, jalapeno, and garlic. Mash until you achieve a consistency that is smooth but a bit chunky. Add salt to taste
Serving
Serve it with cheese or tortilla chips.
NB: Brown guacamole isn't so palatable, so prepare just before serving.
Accompany with:
Best with tortilla chips, margaritas, sliced fresh vegetables
Suited For:
A regular daily routine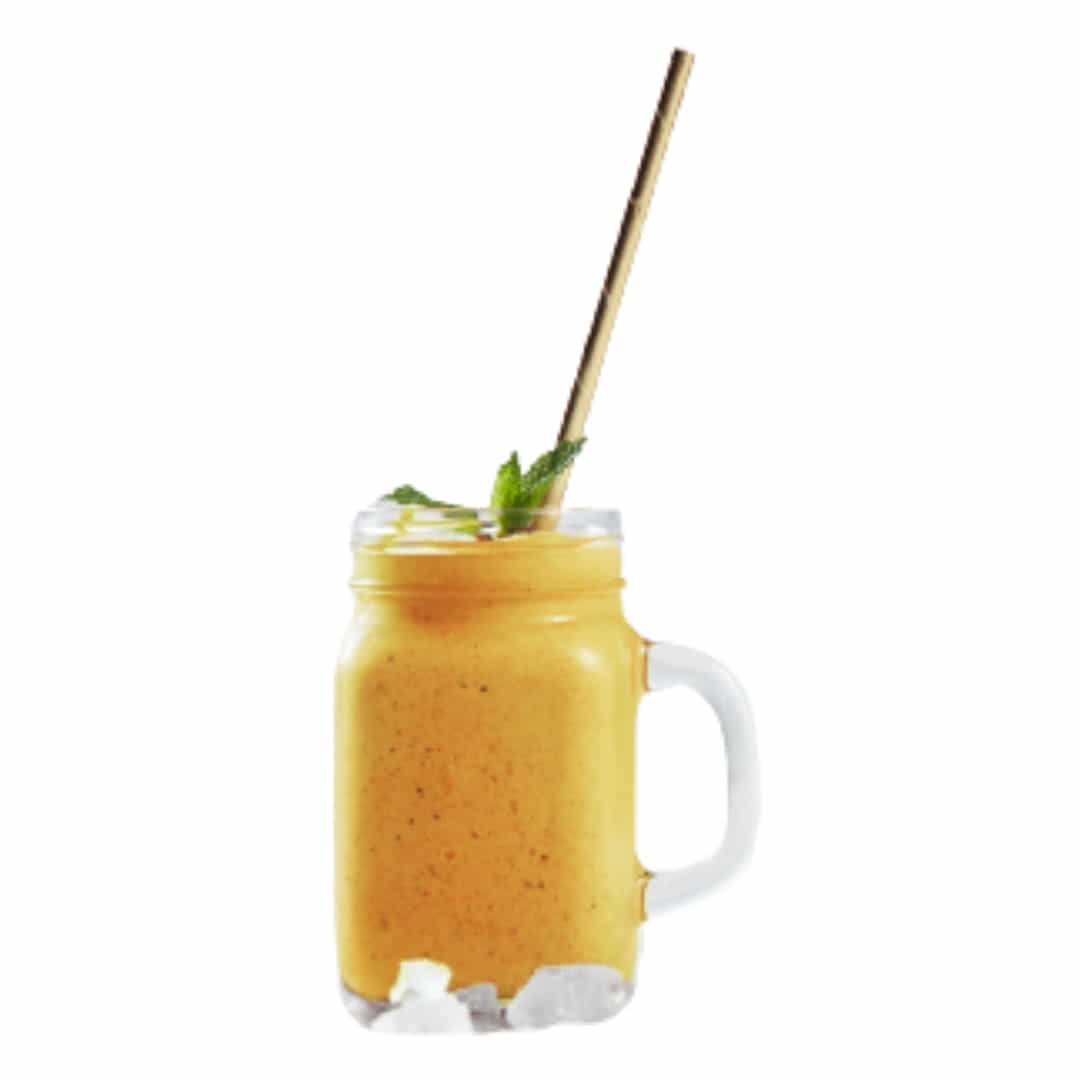 A Morning Smoothie to Help You Stop Constipation Chronic constipation can be hard to control or eliminate, since the colon can become weak.  In most cases it will have to actually be retrained on how to have a bowel movement. For those of you that have mild...