BRAISED BEEF STROGANOFF
For less than an hour, you'll have a healthy lean steak delicacy together with a savory creamy mushroom sauce. Here's what you need to know.
For Beginner, Intermediate, and professional cooks
10g dried mushrooms
1 tbsp vegetable oil
1 tbsp butter
1 finely chopped onion
400g trimmed steaks
1 tbsp paprika
1 tbsp tomato paste
350ml beef stock
2 tbsp non-fat cream (soured)
Lime juice (per taste)
Roughly chopped parsley to serve
Step 1
Mushrooms
Boil some water then dip the mushrooms for 10 minutes. Squeeze the water then drain on kitchen paper but reserve the residue.
Next in a non-stick pan, heat the butter and oil then sauté the onion until soft. Add some water occasionally to prevent sticking then take some time to season the steak.
Step 2:
Steaks
For the steaks, fry them for 3-5 minutes on both sides then remove them to cool. Afterward, slice them into strips.
Add the tomato paste, paprika, and mushrooms into the onions then cook for two minutes. Now mix the mushroom's soaked liquid together with the beef stock. Boil, and then simmer.
For a steak well done, add the beef to the sauce for the last 5 minutes of simmering.
Estimated time: 30 minutes for the mushroom's liquid and stock to simmer
Step 3:
The sauce
Remove the pan from the heat and add cream. Season it and add the lime juice. Now, garnish with parsley.
Step 4:
Serve hot with lemon wedges.
Accompany with:
Steamed brown rice, whole pasta, mashed potatoes
Suited For:
A paleo diet, a regular daily routine, and works well with regular workouts.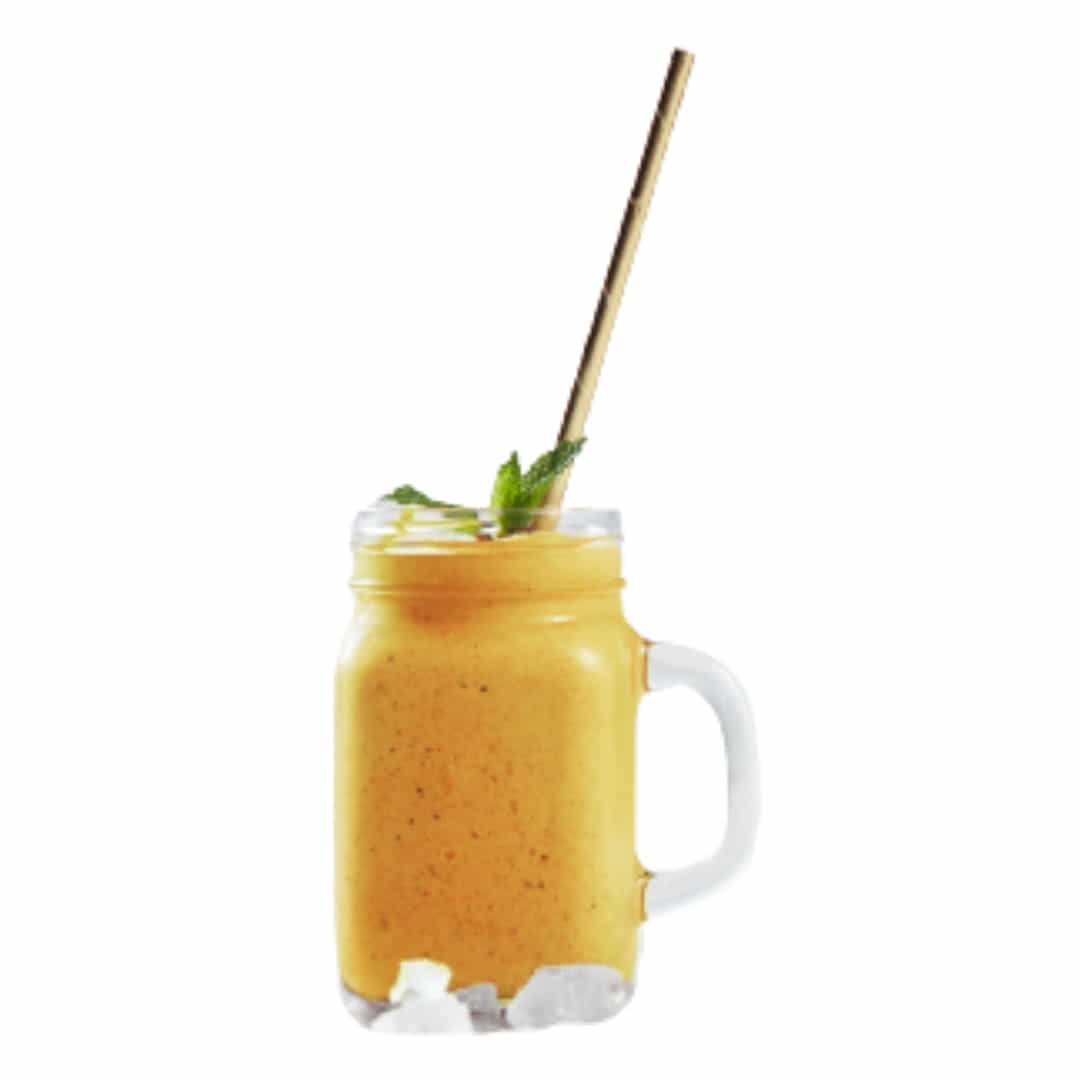 A Morning Smoothie to Help You Stop Constipation Chronic constipation can be hard to control or eliminate, since the colon can become weak.  In most cases it will have to actually be retrained on how to have a bowel movement. For those of you that have mild...