LUSCIOUS PINEAPPLE RICE
Pineapple and rice sharing the same sentence and happen to be in
the same pan? You should definitely try it Juicy.
Step 1
Prepare thin omelets. Pick up a saucepan then gently heat 1 tbsp of oil. To come up with a thin omelet, put in the eggs then gently tilt the pan up the sides constantly. Roll the omelets then slice them into ribbon shapes.
Step 2
Making the rice. Get the same saucepan, then heat the remaining oil. Toss in the onions, sesame seeds, and garlic and let them crisp on the edge.
Sprinkle in the five-spice. As they sizzle, add in the peas, give it a stir then drizzle in some soy sauce. Toss in the rice, then give it a gentle mix with a wide fork. Over high heat, let it cook for 2-3minutes. Finally, add the pieces of omelet and the chunks of pineapple.
Step 3
Serving. Serve 3-5 minutes after turning down the heat.
Best For:
A regular routine
A work out routine
A home-date
recipe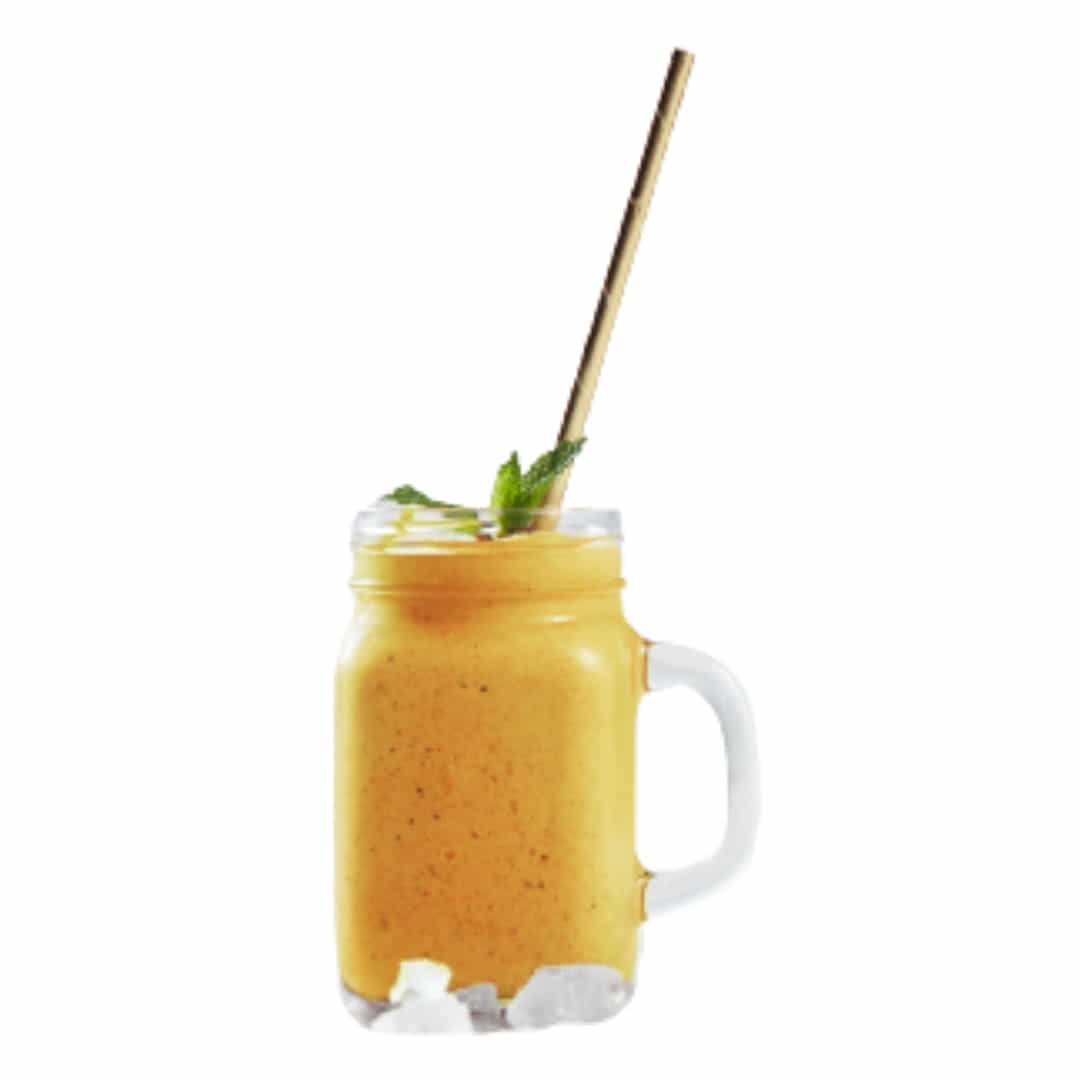 A Morning Smoothie to Help You Stop Constipation Chronic constipation can be hard to control or eliminate, since the colon can become weak.  In most cases it will have to actually be retrained on how to have a bowel movement. For those of you that have mild...