COCONUT, PAPAYA, AND BANANA SMOOTHIE
Just in case you get caught up on a hot day, cool down with this thick, creamy, and sumptuous smoothie.
Course:

 
Starter or Dessert
For Beginner, Intermediate, and professional cook
1 cup of unsweetened almond milk
2 tbsp. of hemp seeds
½ tsp of vanilla extract
2 cups of peeled and cubed ripe papaya
1 ripe banana
¼ tsp ground ginger
1/2 cup canned coconut milk
½ a lime juice
Ice, until the desired temperature reached
Unflavored vanilla protein powder/collagen powder
Step 1
Blending
In a blender, add all ingredients with the almond milk first.
Step 2:
Serving
Blend until smooth and creamy or until your desired consistency.
NB: You can refrigerate this smoothie for up to 2 days in the fridge, or freeze it as well.
Accompany with:
Best with steamed vegetables, rice, or whole pasta
Suited For:
A regular daily routine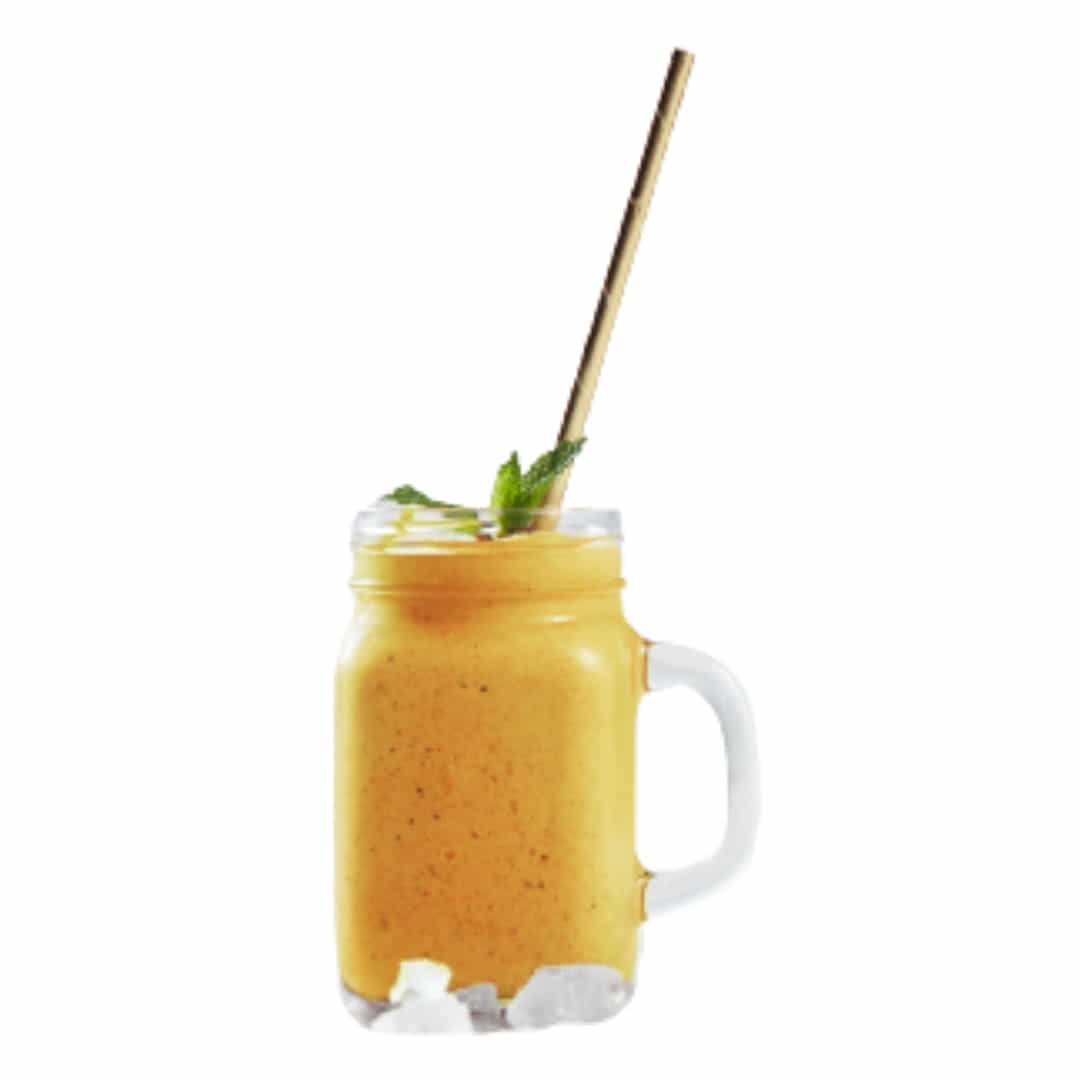 A Morning Smoothie to Help You Stop Constipation Chronic constipation can be hard to control or eliminate, since the colon can become weak.  In most cases it will have to actually be retrained on how to have a bowel movement. For those of you that have mild...