PINA COLADA SMOOTHIE
The blend of coconut milk and pineapple juice will get you into that tropical vibe. Just in case it's sunny, you don't have to think twice.
Step 1
Preparation
Whizz smoothly all ingredients in a blender except the ice.
Step 2
Serving
Add into two glasses with ice. Serve when fresh.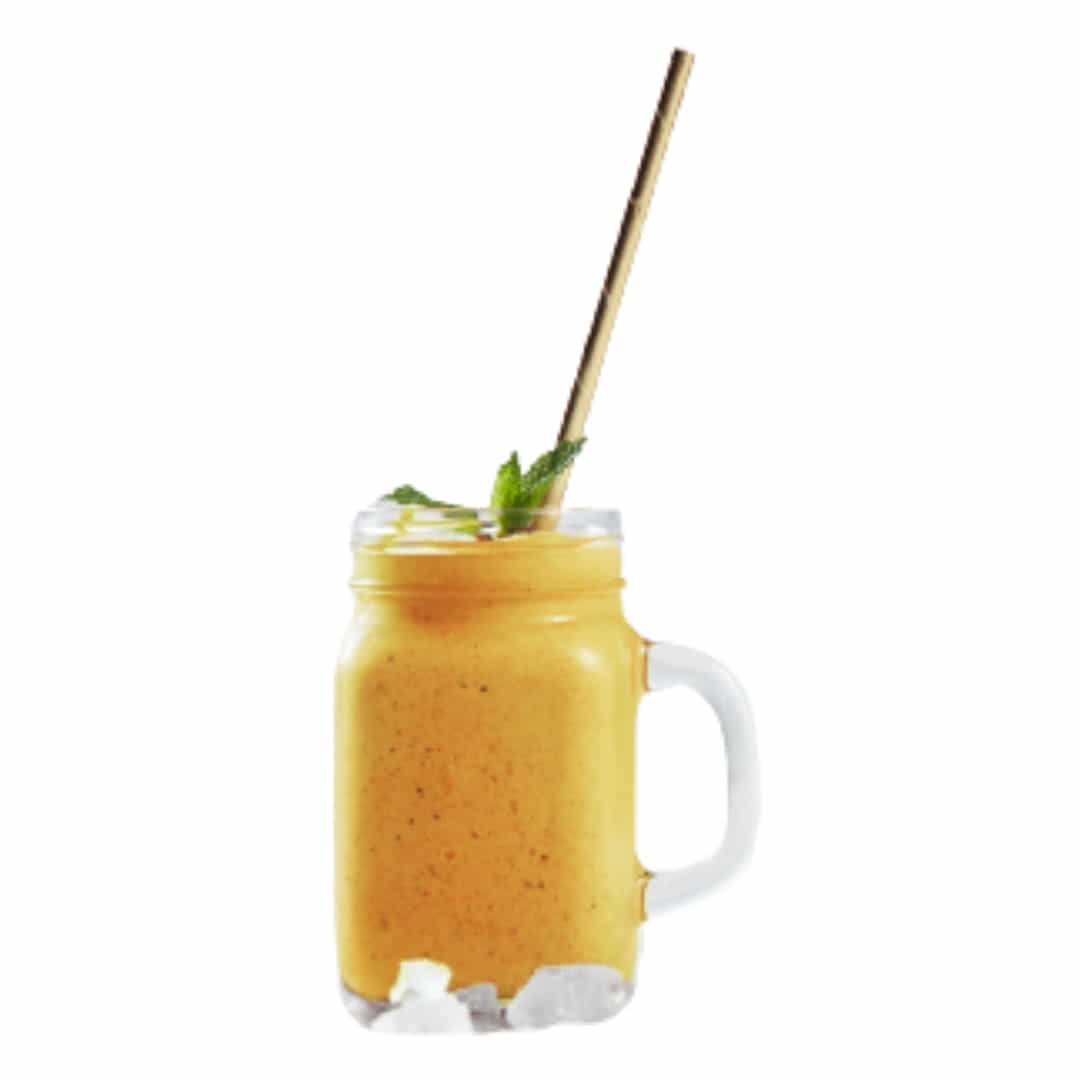 A Morning Smoothie to Help You Stop Constipation Chronic constipation can be hard to control or eliminate, since the colon can become weak.  In most cases it will have to actually be retrained on how to have a bowel movement. For those of you that have mild...