AVOCADO AND CHICKEN SALAD
If salads are your favorite, consider trying out our delicious fresh Greek salad. If you're trying out salads for the first time, this recipe is an easy fix and you get lots of roughage and nutrients packed in it.
Course: 
Starter or Dessert
For Beginner, Intermediate, and professional cooks
1 tbsp. minced garlic
2 tbsp. olive oil
2 tbsps. brown sugar
1 tbsp. dried basil
1/4 cup balsamic vinegar
1 tbsp. sal
Pepper and salt to taste
4 skinless chicken thigh fillets; no bones
1 sliced avocado
5 cups washed and dried lettuce leaves
1 cup of sliced cherry tomatoes
¼ cup of sliced basil leaves
½ cup of mozzarella cheese
Step 1
Mixing
Mix the marinade ingredients into a bowl then add the chicken. Coat the chicken evenly. For the dressing, reserve the remaining marinade.
Step 2:
Chicken fillets
Heat one tbsp. of oil over medium-high heat and then grill the chicken fillets on both sides until, crispy and golden brown.
Step 3:
Serving
Start by slicing the chicken.
Next, prepare the salad with avocado slices, lettuce, mozzarella cheese, some tomatoes, and chicken. Now sprinkle basil, add salt and pepper, and then drizzle the remaining dressing.
NB: You can use skinless in place of the thighs.
Accompany with:
Best with steamed vegetables, rice, or whole pasta
Suited For:
A regular daily routine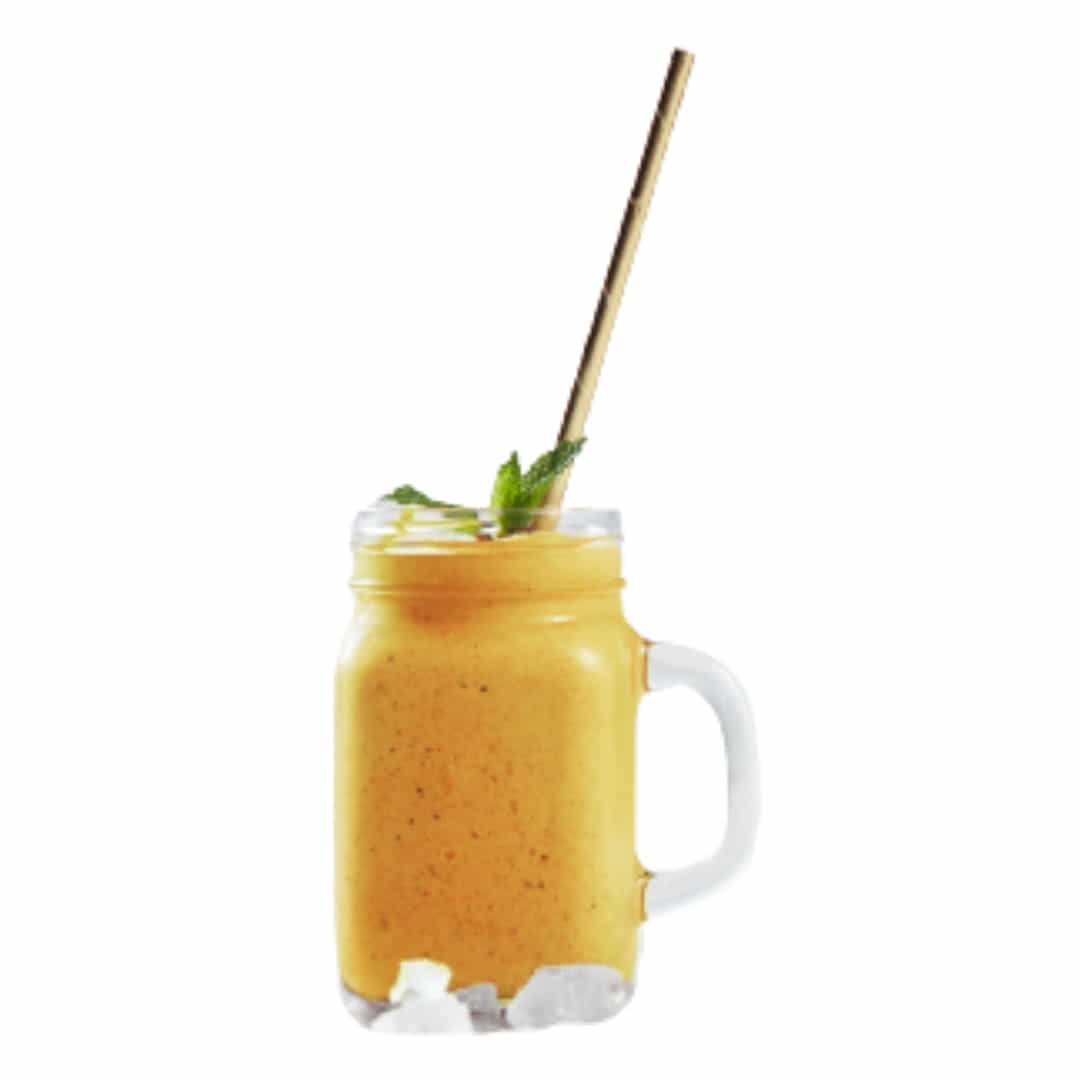 A Morning Smoothie to Help You Stop Constipation Chronic constipation can be hard to control or eliminate, since the colon can become weak.  In most cases it will have to actually be retrained on how to have a bowel movement. For those of you that have mild...