CARIBBEAN FISH CURRY
Wanna try something colorful and tropical? Try this gluten-free recipe that you can easily fix during a regular dinner.
For a beginner, Intermediate, and professional cooks
4 skinless fish fillets
½ lemon juice
2 tsp. Caribbean curry powder
1 tbsp. groundnut oil
1 sliced spring onions
2 tsp crushed ginger
2 crushed garlic cloves
1 finely chopped scotch bonnet chili
1 roughly chopped red pepper
1 tsp of thyme chopped
Coconut milk 400g
Step 1
Fish and Potatoes
Leave the fish to marinate in the lemon juice, and the 1 tsp curry powder. Season then prepare the sauce.
Heat the oil, cook together spring onions, chili, garlic, and ginger for 5 minutes.
Now, mix the thyme and curry powder.
Cook for 10 more minutes, uncovered until the sauce becomes thick.
Step 2:
Preparing the fish cakes
Cover and cook for 10 minutes or before the fish flakes quickly.
Step 3:
Serving
Serve when hot with barley, then garnish with fresh thyme.
NB: cod, haddock, and hake are all good choices.
Accompany with:
Best served with whole pasta, or steamed rice
Suited For:
A regular daily routine and a high intensity work out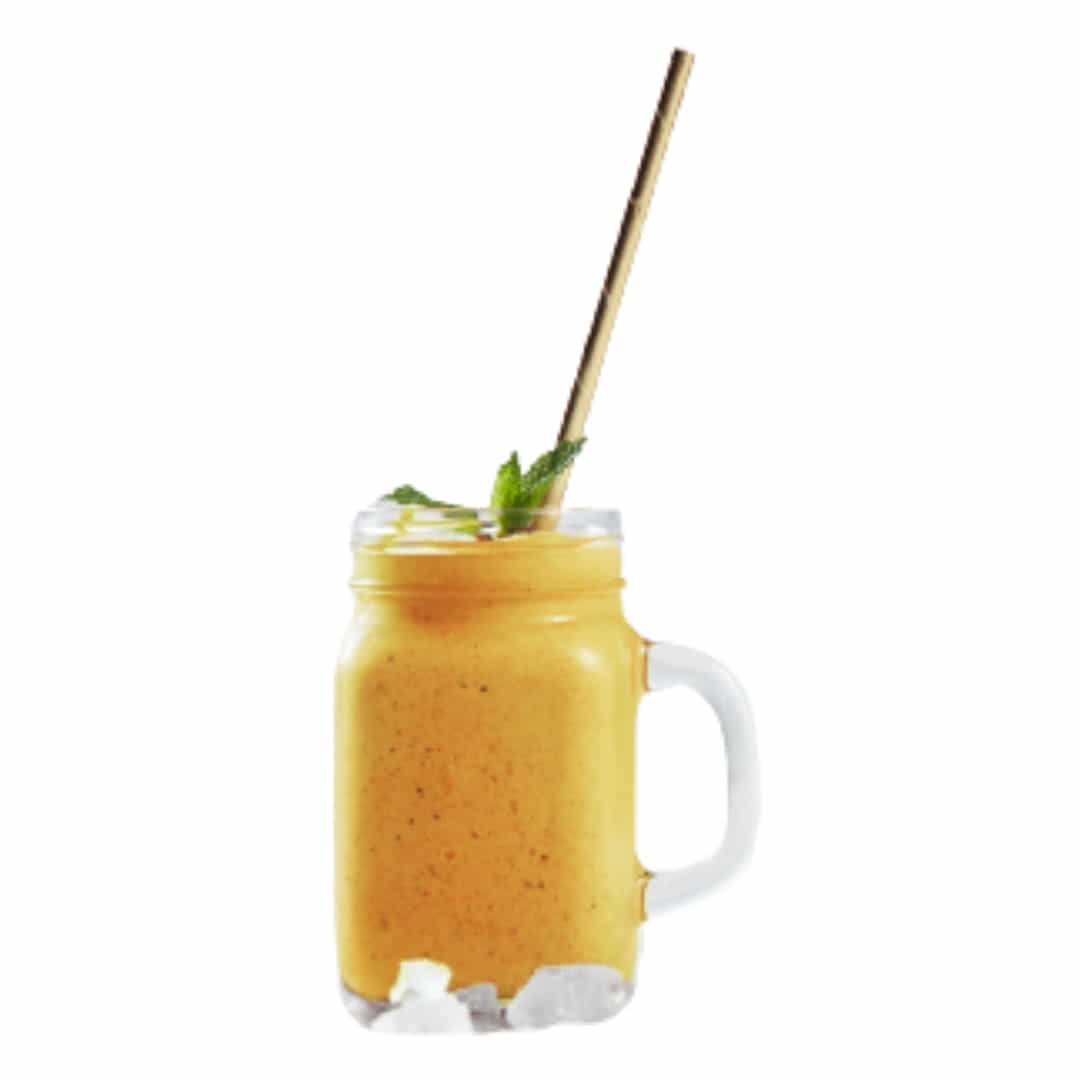 A Morning Smoothie to Help You Stop Constipation Chronic constipation can be hard to control or eliminate, since the colon can become weak.  In most cases it will have to actually be retrained on how to have a bowel movement. For those of you that have mild...