CREAMY GARLIC TOMATO SOUP
Caught up in a chill, stormy weather? Pour your heart into this healthy and luscious recipe, then watch the cold fade away.
Step 1
Prepare the tomatoes
Start by preheating the oven to 180c/150c for the fan then place the tomatoes on a baking pan. Season, then sprinkle a tablespoon of oil and vinegar. At the corner of the baking pan, Place the garlic bulb, then Bake until the garlic has softened. This is roughly 30mins.
Step 2
Get the stock
Get a large saucepan then put in the tomatoes. Grind the remaining garlic in then pour in the stock. Let it boil, then simmer for 15-20 minutes. If not cooled, blend in with a stick blender. If cooled, you could use a blender too.
Step 3
Toasting the bread
For the bread, sprinkle the remaining oil then toast for 3-5 minutes. You can apply the pesto then sprinkle the parmesan.
Step 4
Serving
Scoop the soup into bowls, then serve with the toasts.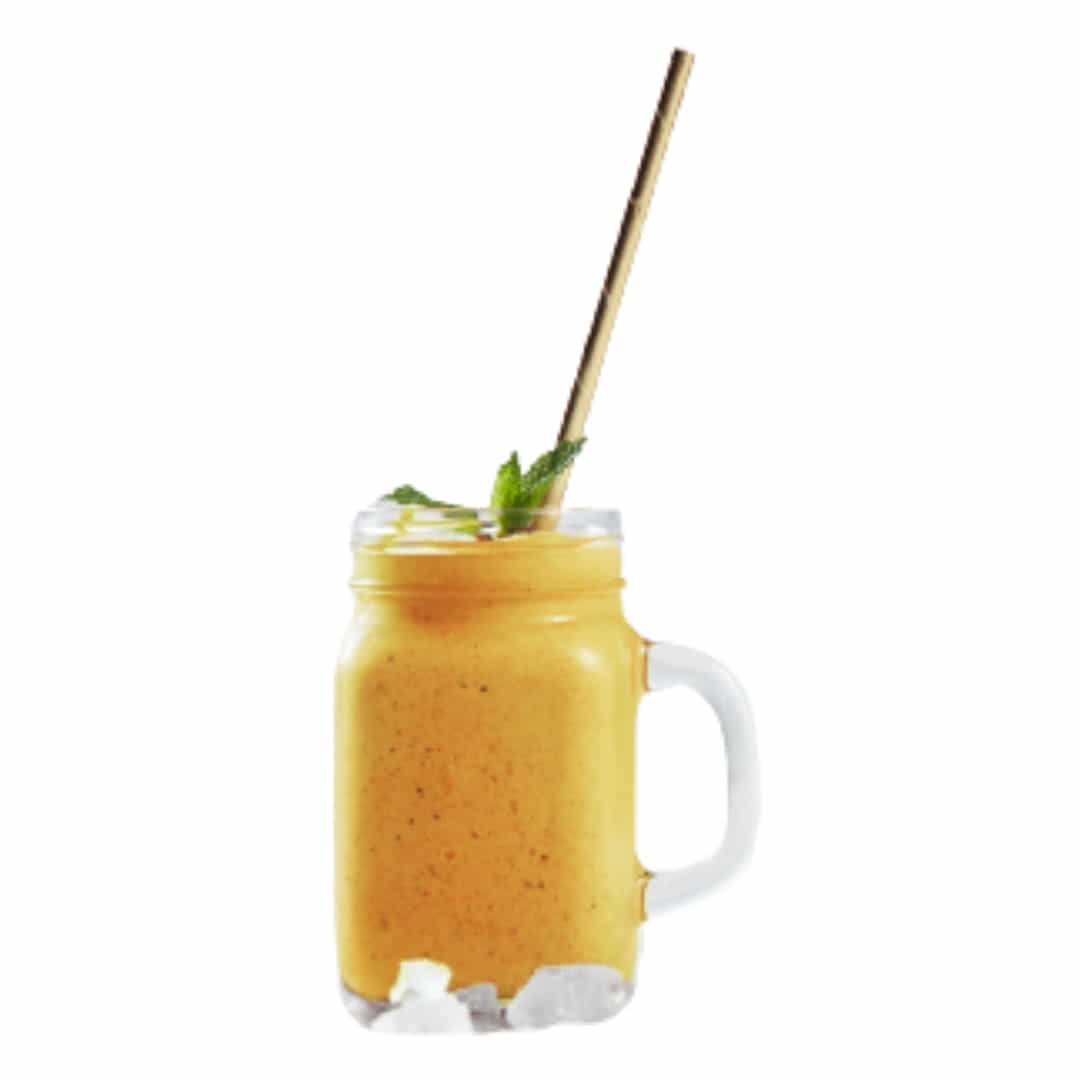 A Morning Smoothie to Help You Stop Constipation Chronic constipation can be hard to control or eliminate, since the colon can become weak.  In most cases it will have to actually be retrained on how to have a bowel movement. For those of you that have mild...