FRESH GREEK SALAD
If salads are your favorite, consider trying out our delicious fresh Greek salad. If you're trying out salads for the first time, this recipe is an easy fix and you get lots of roughage and nutrients packed in it.
For Beginner, Intermediate, and professional cooks
1 sliced half-moons cucumber
1  thinly sliced green bell pepper
1 small red onion, peeled and thinly sliced
1 cup of olives
4 wedged tomatoes
4 tbsp. olive oil
2 tbsp. red wine vinegar
1 tsp. dried oregano
sea salt
5 ounces of thick slices of feta cheese
Step 1
Mixing
Mix up the bell pepper, tomatoes, cucumber, red onion, and olives in a large mixing bowl.
Sprinkle evenly the olive oil and red wine vinegar, then add the oregano and a pinch of salt to taste.
Serving
Toss and then top with feta cheese. Finish up by drizzling some extra olive oil then top with a pinch of oregano.
NB: You can refrigerate for up to 3 days.
Accompany with:
Best with feta cheese, rice, potatoes, yogurt
Suited For:
A regular daily routine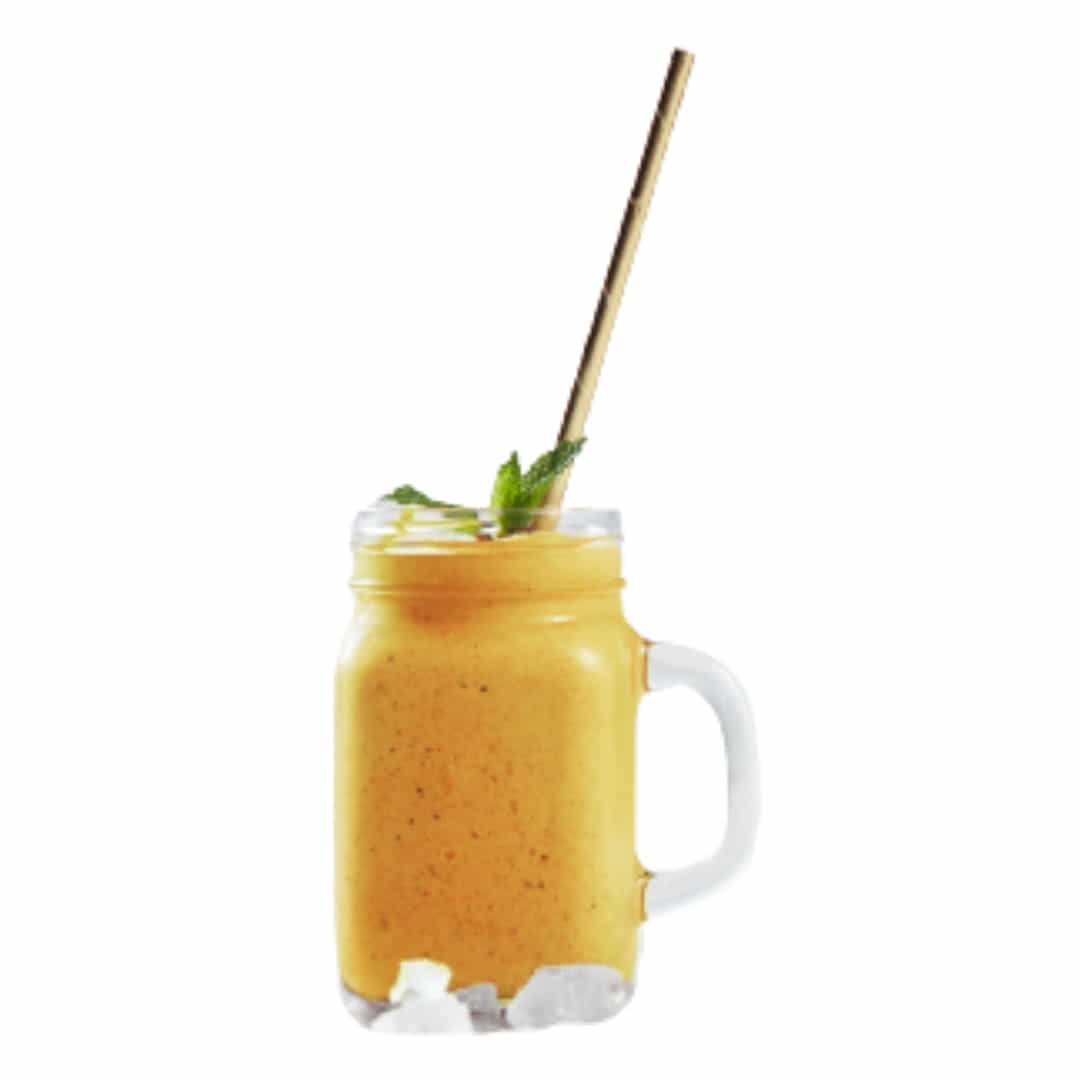 A Morning Smoothie to Help You Stop Constipation Chronic constipation can be hard to control or eliminate, since the colon can become weak.  In most cases it will have to actually be retrained on how to have a bowel movement. For those of you that have mild...