BEEF MUSHROOM FILLET STEAK
In case you can't make it for that steak out, how about trying out this lean, succulent fillet steak instead? It's an easy fix, healthy, and will be melting tenderly in your mouth within just a few.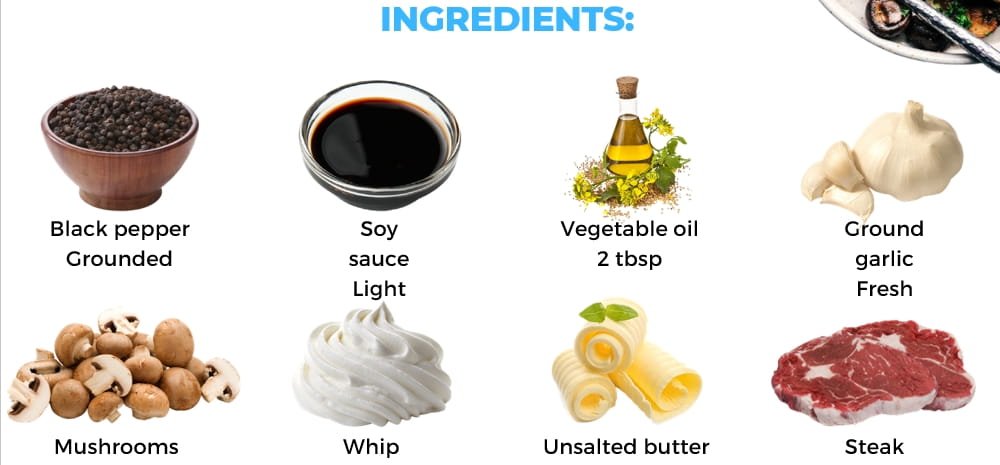 Step 1
If you get your steaks a day before preparation, wrap them on a plate then place them in the fridge. Anytime longer will lead to darkening which is okay. It's a sign of oxidation which is great for the flavor. On the other hand, you can still get them fresh.
Step 2
Mix two spoons of the light soy sauce with one spoon of vegetable oil. If you're not a soy sauce person, you can use a pinch of salt to taste instead. Add in the ground pepper, ¼ spoon of garlic then place one fillet steak in this mixture. In terms of size, a 6 oz steak will roughly go for 1 ½ inch thick.
Step 3
Heat a heavy frying pan to the smoking point. Add each steak separately.
Step 4
Depending on how you prefer the steak, that is either medium-rare or well-done, flip the steak once it's firm enough. Add in the mushrooms, a slice of butter, then let both cook for a while. Remove the steak once ready then add the whipped cream into the pan.
Step 5
Slightly warm the serving plates together with the saucers for serving the mushroom sauce. For about 3-5 minutes, the mushroom and the sauce will have blended in.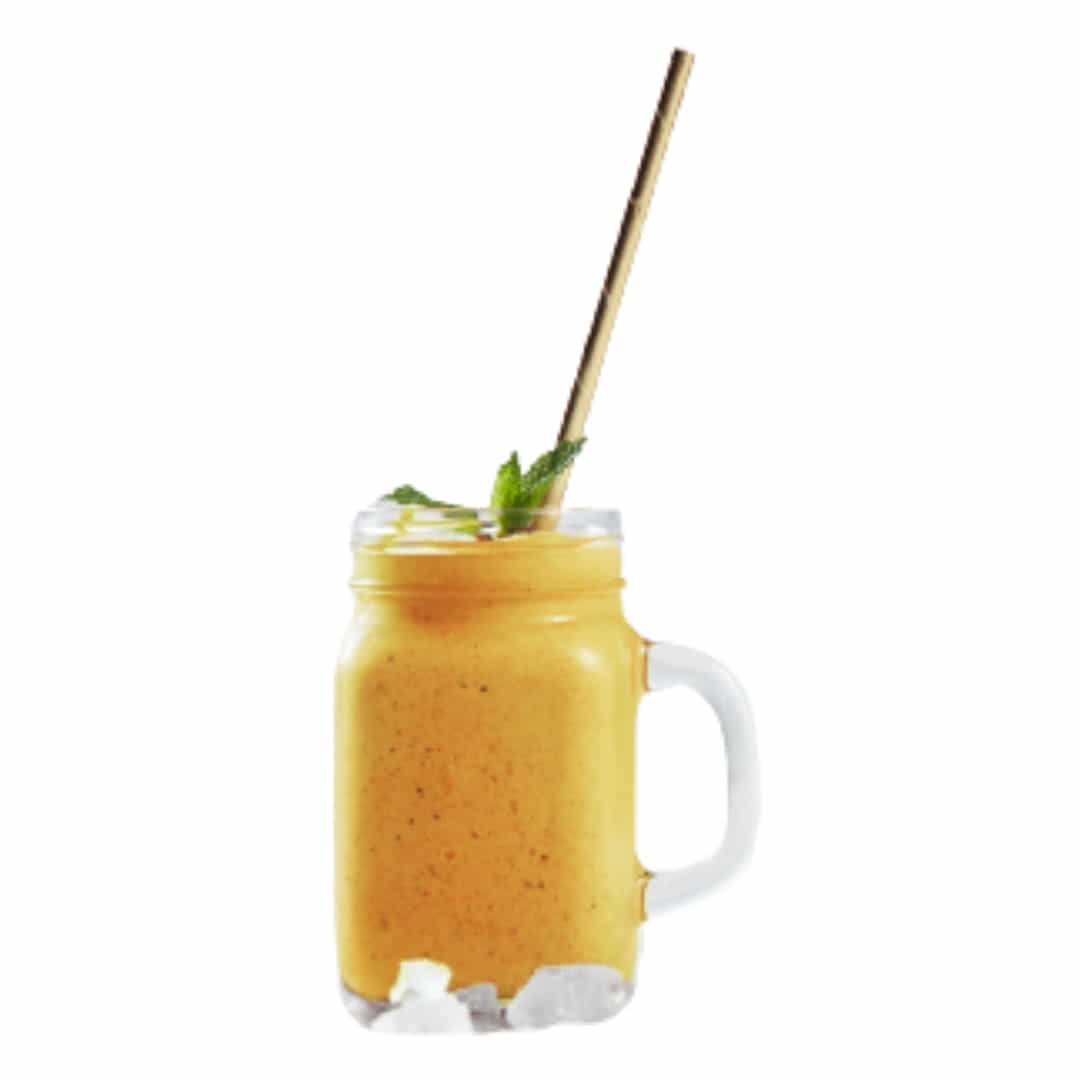 A Morning Smoothie to Help You Stop Constipation Chronic constipation can be hard to control or eliminate, since the colon can become weak.  In most cases it will have to actually be retrained on how to have a bowel movement. For those of you that have mild...