½ tbsp salt
2 tbsps vegetable oil
1½ cups chickpeas (cooked)
⅓ cup tahini
2 tbsps lemon juice
1 clove of garlic
6 tbsps Water
Veggies/pita bread (for serving)
Spices; Red pepper flakes, Paprika, parsley for garnish
Step 1
Blending
Add the chickpeas, salt, tahini, lemon juice, olive oil, and salt to a blender. Blend to make it smooth by adding water as much as you need to reach desired consistency.
Serving
Transfer to a bowl and serve with bread and veggies.
NB: You can add cumin, coriander, cayenne, and roasted butternut squash for a tasty autumn alternative.
Accompany with:
Best with fresh vegetables raw, chips, or bread
Suited For:
A regular daily routine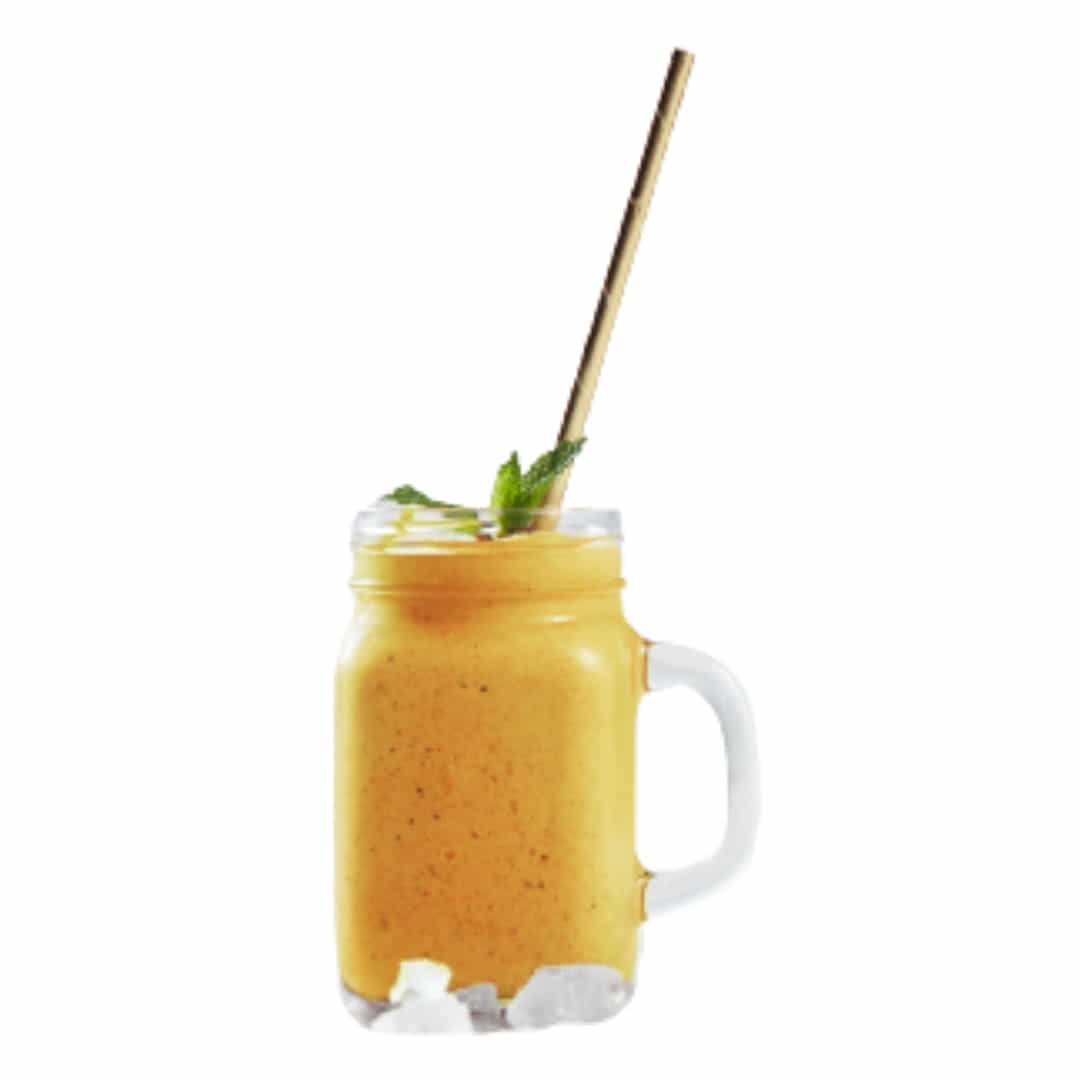 A Morning Smoothie to Help You Stop Constipation Chronic constipation can be hard to control or eliminate, since the colon can become weak.  In most cases it will have to actually be retrained on how to have a bowel movement. For those of you that have mild...