PEPPER STEW PORK FILLET
Just in case you need to prepare a healthy freeze-up for a hectic week, this pork fillet will get you 4 servings under limited calories.
Step 1
Pork Medallions
Divide the fat-trimmed tenderloin into 10 pieces. Wrap each with a cling film, then beat to flatten to about an I'm thick.
Step 2
Preparation
Heat the oil then toss in the pork. Fry on both sides until golden brown. Remove them. On the same pan, sprinkle some oil then add onions, garlic, and peppers. Add the thyme, then Fry for 4-5 minutes. As you stir, pour in the stock. Simmer for 10-15 minutes then season with salt, vinegar, pepper, and paprika.
Step 3
Serve On the plate, drizzle the parsley.
Goes best with:
Brown rice, whole pasta, creamy mashed sweet/potatoes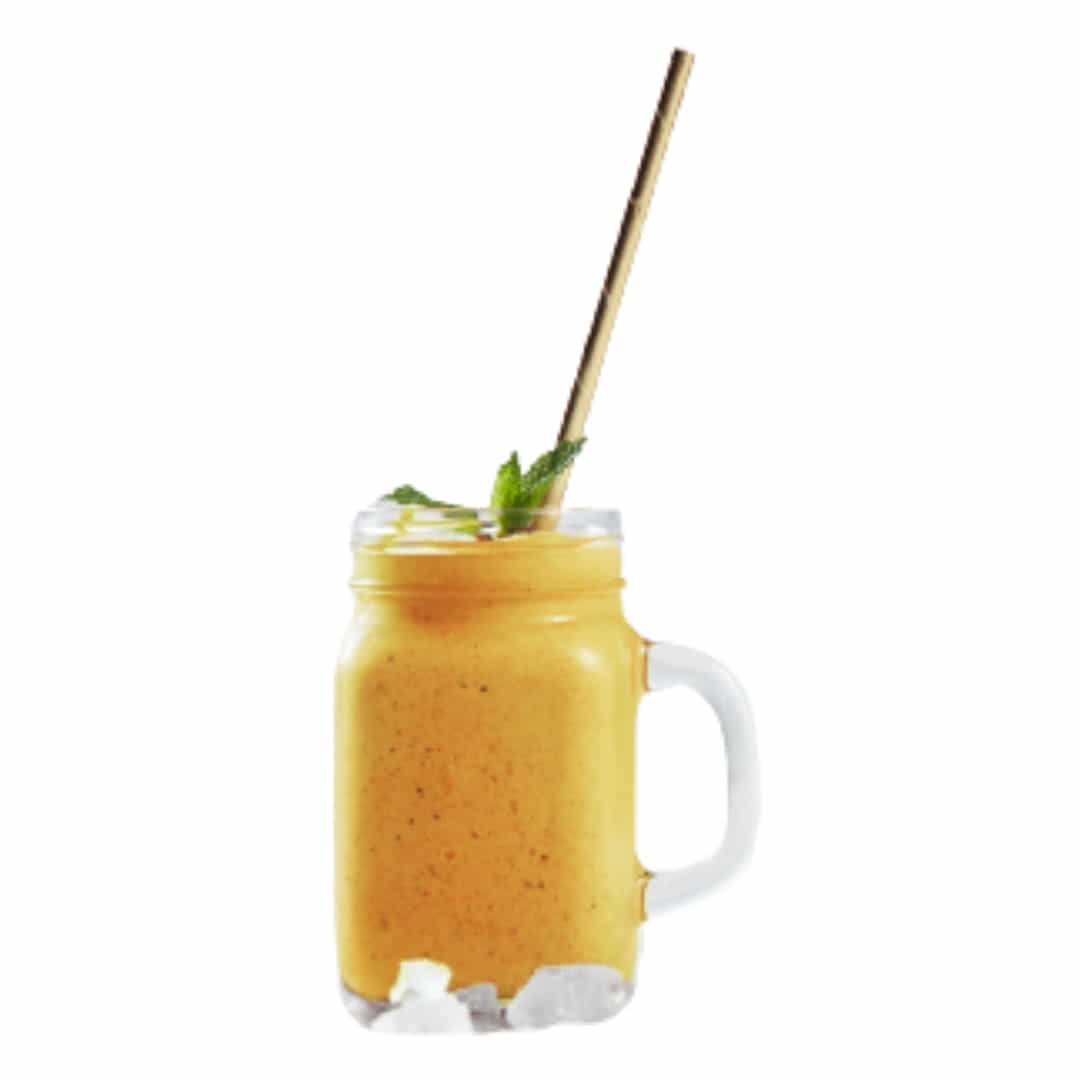 A Morning Smoothie to Help You Stop Constipation Chronic constipation can be hard to control or eliminate, since the colon can become weak.  In most cases it will have to actually be retrained on how to have a bowel movement. For those of you that have mild...