VEGETARIAN EGG SALAD
You can opt to wind up your day with this easy-to-fix recipe. It's gluten-free, packed with lots of fiber and vitamin c.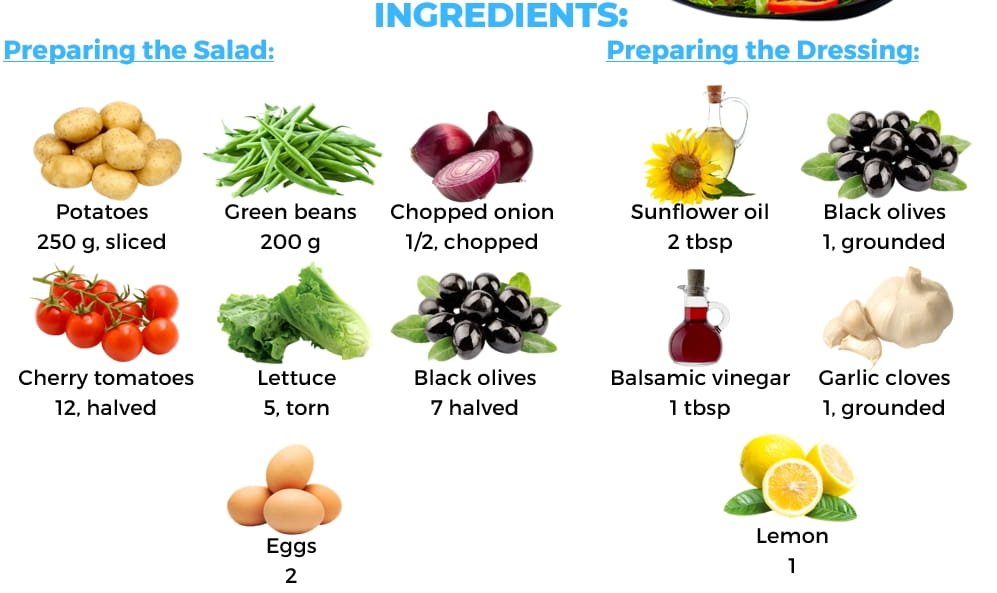 Step 1
Preparing the dressing
In a mixing bowl, add a few drops of water then toss in the dressing ingredients.
Step 2
Boil Potatoes and Beans
For 10 minutes, boil the potatoes, then add the beans. Keep boiling until they are tender. Meanwhile, further, boil 2 eggs for roughly 8 minutes. Peel the shell the slice into halves. Drain the potatoes once soft.
Step 3
Serving
Exempting the eggs, add the potatoes and beans into the salad ingredients. Let the eggs be arranged on top. For the remaining dressing, sprinkle on top of the salad.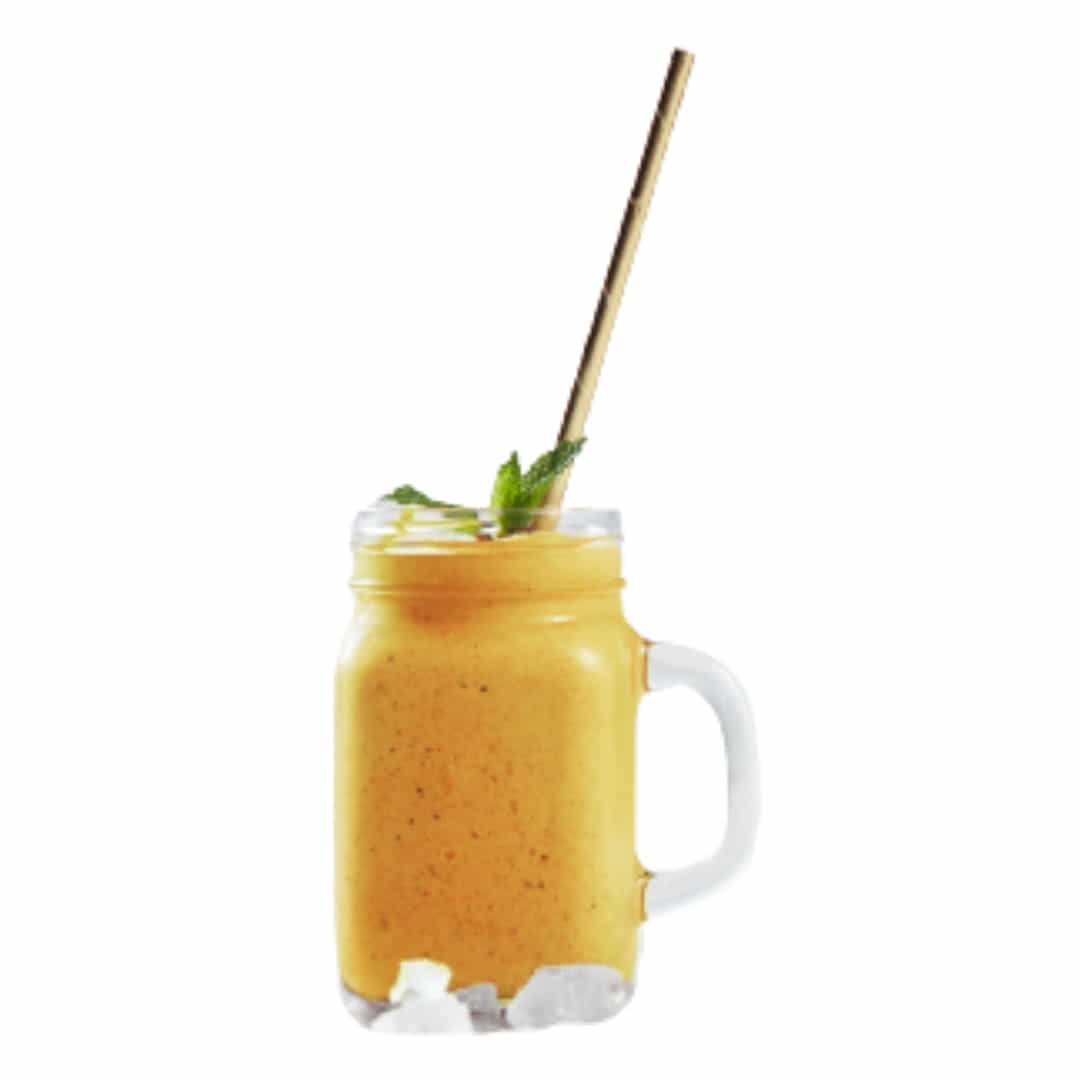 A Morning Smoothie to Help You Stop Constipation Chronic constipation can be hard to control or eliminate, since the colon can become weak.  In most cases it will have to actually be retrained on how to have a bowel movement. For those of you that have mild...