HEALTHY HOME-MADE PEANUT BUTTER
Love peanut butter right from the spoon? You don't have to ever buy it from the store again. Follow this easy recipe for a perfect texture and a tasty flavor.
3cups dry roasted & salted or unsalted peanuts
sea salt if using unsalted peanuts
Step 1
Blending
In a blender or a food processor, add the peanuts then blend until very smooth.
Scrap down the sides of the bowl occasionally to give the blender a break.
Serving
It should take about 8 to 10 minutes before removing it from the blender and adding it to a container.
NB: The mixture could be chunky at first, but after hardening, it should turn smooth after giving it a mix.
Accompany with:
Best with cookies, break topping, smoothies, noodles
Suited For:
A regular daily routine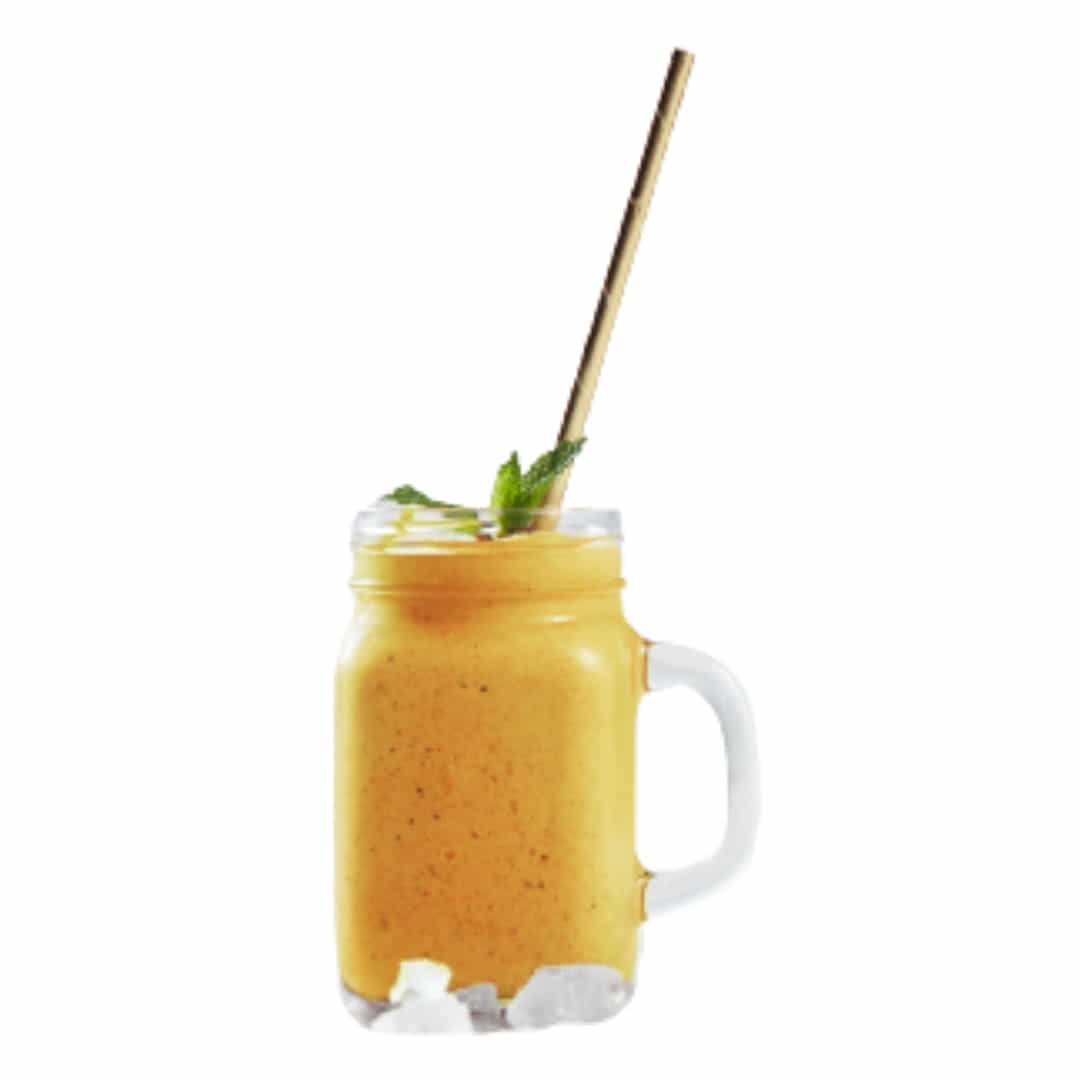 A Morning Smoothie to Help You Stop Constipation Chronic constipation can be hard to control or eliminate, since the colon can become weak.  In most cases it will have to actually be retrained on how to have a bowel movement. For those of you that have mild...