CHICKEN WITH ITALIAN DRESSING
Just in case you got some extra jam left, mix it with some Italian dressing to make the chicken marinade. All you've got to do is bake
For beginner, intermediate, and professional cooks
½ tsp of ground Garlic
4 boneless chicken ; Skinless
1/3 Cup of Apricot jelly
2/3 bottle of Italian Dressing
Step 1
Seasoning the fillets
Start by preheating the oven to 350 degrees F.
Next, mix the salad dressing and jelly.
Step 2:
Serving
Pour the chicken into a small baking dish, then bake for 25 -30 min.
Serve when hot.
NB: Leftovers can stay in the fridge for up to 4 days.
Accompany with:
Best served with whole pasta
Suited For:
A regular daily routine and a light intensity work out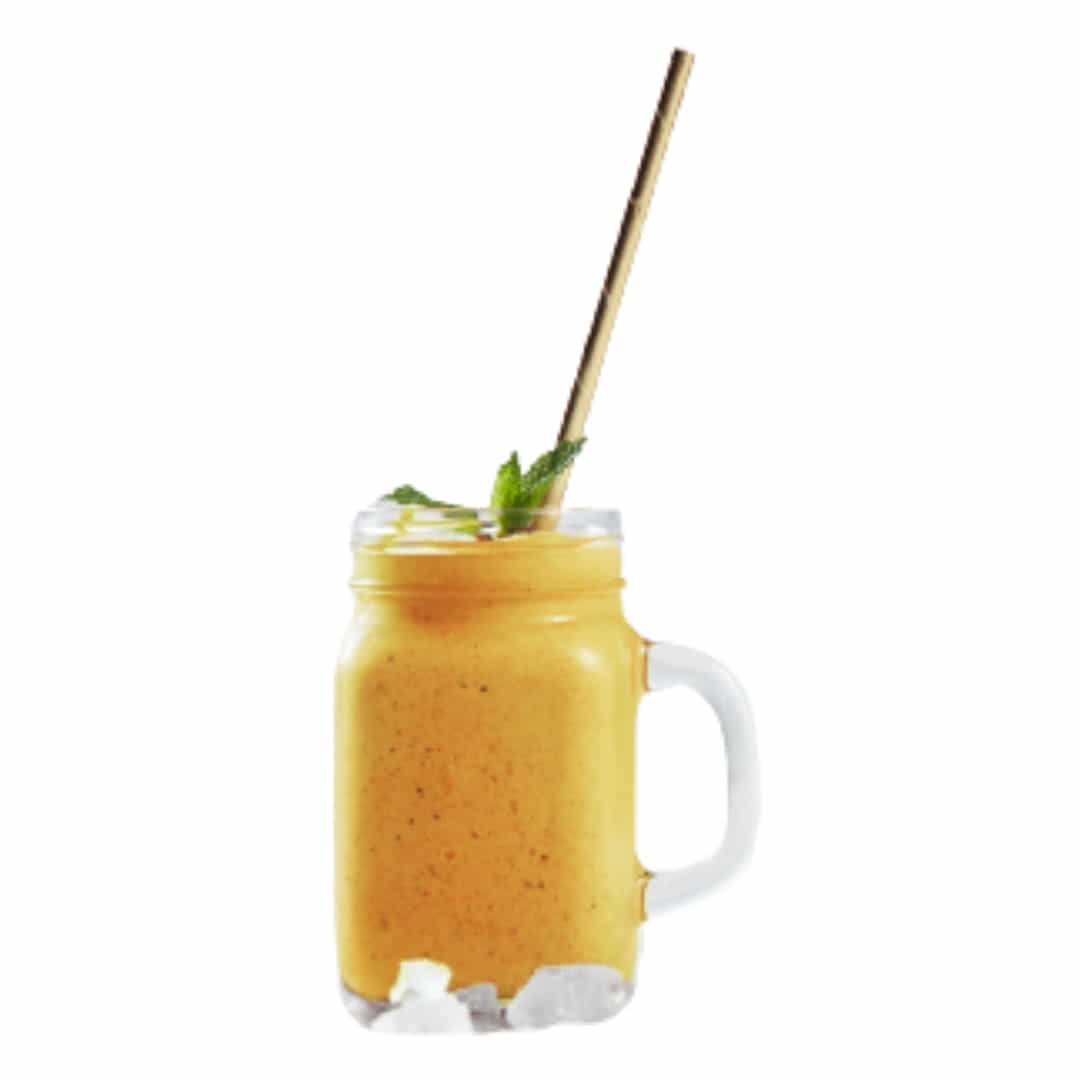 A Morning Smoothie to Help You Stop Constipation Chronic constipation can be hard to control or eliminate, since the colon can become weak.  In most cases it will have to actually be retrained on how to have a bowel movement. For those of you that have mild...