TOAST AND AVOCADO WITH SALMON
Avocados and Salmon taste great. But how about sparing you those extra calories sound? If great, you need to check out this recipe.
Step 1
Preparing the Dressing In a bowl, mix in the vinegar, the diced tomato, the mint, red chili, and ½ lemon juice.
Step 2
Prepare Hummus Scoop the flesh of the avocado, add it into a bowl, then pour in the lemon juice. Season with salt, pepper, and if you'd like, garlic too. Mash together with a fork
Step 3
Avocado on the Bread On top of the bread, smear the avocado hummus then pinch some cayenne. Add the baked salmon and cucumber on top, then smudge the dressing. For the topping, you can use the crest.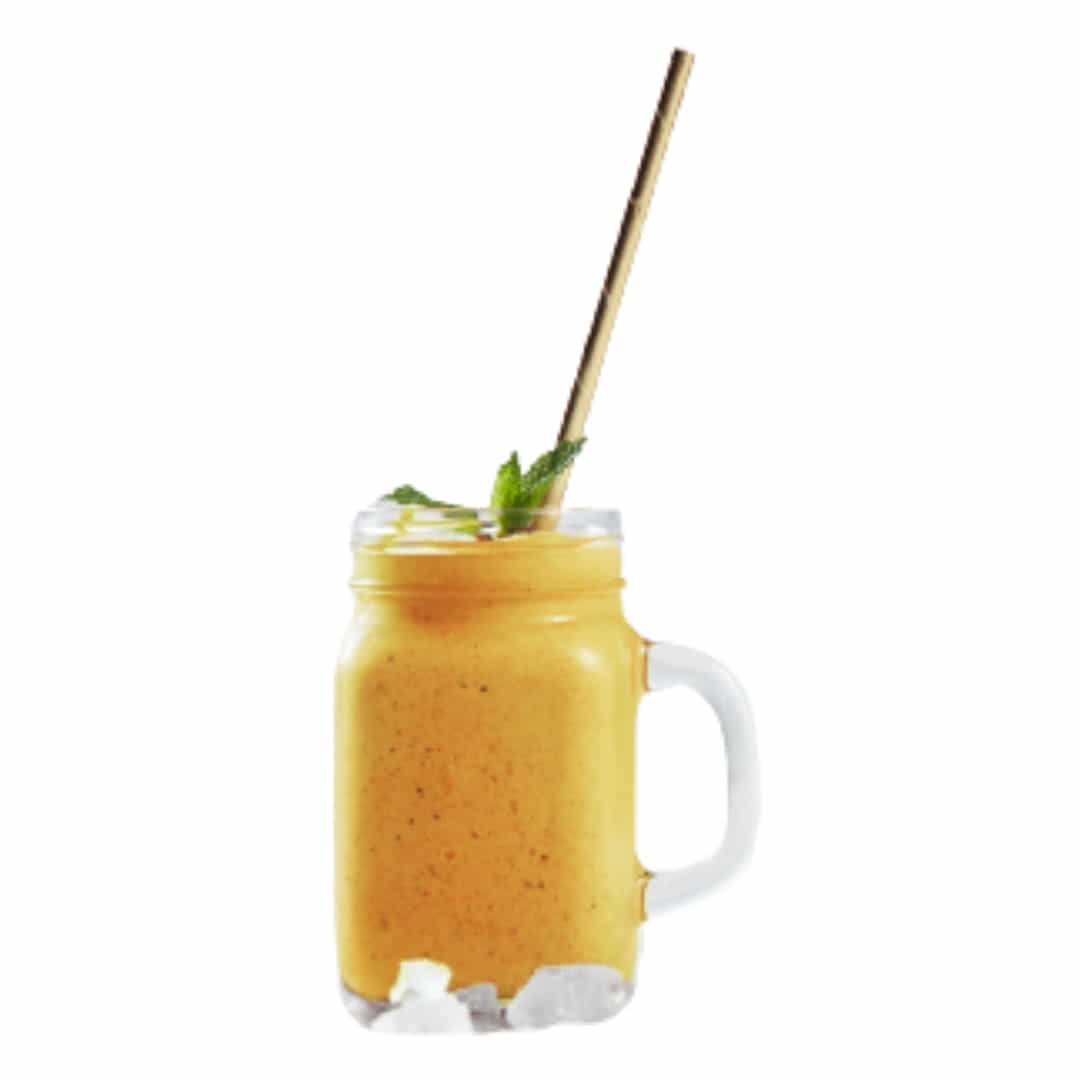 A Morning Smoothie to Help You Stop Constipation Chronic constipation can be hard to control or eliminate, since the colon can become weak.  In most cases it will have to actually be retrained on how to have a bowel movement. For those of you that have mild...