EFFECTIVE WAYS TO LEARN THINGS FAST
Have you ever realized that learning new things quickly gets more difficult when you grow older? When you're at your youthful days, it feels that you can absorb an infinite amount of knowledge in a short period. On the contrary, learning, like the ability to remember and recall statistics and figures, deteriorates as you get older.
Some basic tools help you understand how to learn quickly and recall more, as you'll see in this post. If you make time to master these methods, you'll grow a lifelong passion for learning. This will also improve your physical well-being and enhance your self-confidence.
1.     WRITE INSTEAD OF TYPING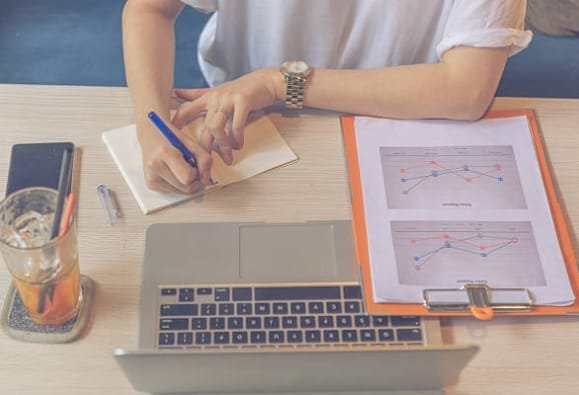 Writing down what you've learned has double the effect because you're forcing yourself to consider the truth twice rather than hearing it once and letting it go. Also, when you'll be summarizing what you say into key points that will mean much to you later, writing that down by hand will give you a greater investment and consideration in the terms you put down.
This will help you remember and apply what you've learned easily in comparison to typing. You can make a habit of carrying a notepad in your bag. This shall allow you to jot down thoughts that come to you during the day. It's particularly helpful in meetings or conferences, where you can quickly jot down important points to revisit later.
2.     AVOID MULTI-TASKING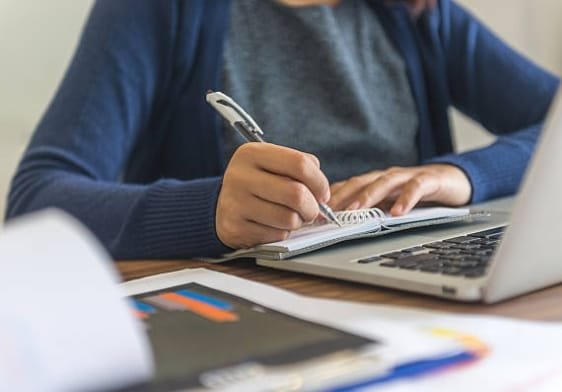 Second, it's important to pay attention and devote 100 percent of your attention to the task at hand while remaining focused and trying to remember something. That said, avoiding multitasking is one of the keys to learning quickly, for you engage all your faculties entirely. Years of watching people work in workplaces have shown that multitasking is a myth. Sure, multitaskers seem to be very active and profitable.
They are, however, wasting their time and resources in a very inefficient way. It's like attempting to race, dance, and cycle at the same time, as they don't go so far. It's like attempting to race, dance, and cycle at the same time – quite impossible.
3.     DRINK SUFFICIENT AMOUNTS OF WATER
As soon as you start drinking 2 to 3 liters of mineral water per day, you'll start feeling much more energized, an increased appetite, and your brain faculties shall perform much better. You'll remember facts more easily and quickly, and that your ability to recall information will significantly be improved.
On top of that, consuming sufficient volumes of water during tests has been linked to increasing students' test scores, according to a new scientific report.
CONCLUSION
Many people would read a post like this, nod yes to every issue, and then go on searching for another related post to carrying along with their studying desperation.
Make sure you take action and start incorporating one, if not all in your routine. Oh, almost forgot. Check this out if you also want to boost your memory.