Getting Back On Track After The Holidays
The holidays are a time for celebration. It's also a time to indulge in all of the delicious food and drink that we've been waiting all year long to enjoy!
The holidays can be hard on your waistline, though.
Luckily, a short slip won't ruin everything for years ahead, so in this article, we will tell you exactly how you can get back in shape after the holidays if they took their toll on your body!
But first…
How Can You Prevent Gaining Weight?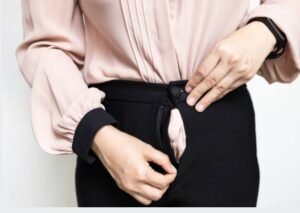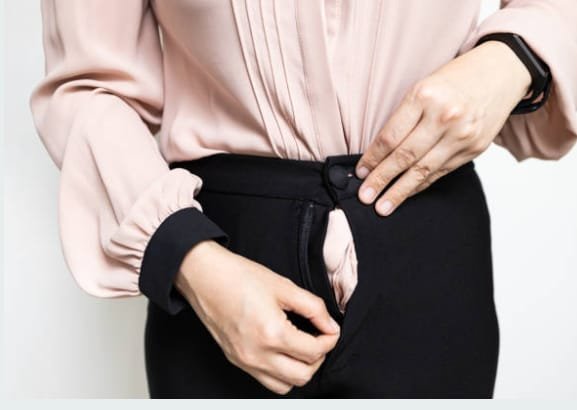 It is a common belief that gaining weight around the holidays is inevitable…
But really, if you re-frame the whole thing, you may actually reap benefits from all this extra food you're getting.
Read our article "How to avoid weight gain" to get more insight on how to:
Prevent weight gain around the holidays
Control binging
And well, if that didn't help or it's too late, follow these 5 tips to get back in shape after the holidays!
Post-Holiday Rebound Tips
#1 Calm Down!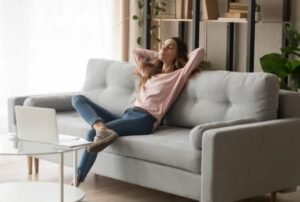 Holidays have the ability to relax the body and mind so much that we become overly indulged in consumable goods.
Don't let that translate into your day-to-day eating habits, though!
Get back on track with your nutrition and focus on:
Animal products
Grains and root crops
Vegetables
Fruits
Eat just enough to feel properly satiated and avoid binging and overeating.
#2 Use That Energy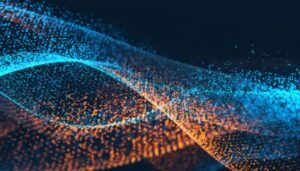 Once you're back on track with a consistent meal plan, you should also consider putting the nutrients from that food to work!
Get more active, lift some weights, run some miles, stretch and mobilize!
Eating good food and spending time in the gym is an investment in your body composition.
#3 Increase Protein & Quality Fat
As we mentioned in the previously referenced article, you have to feel satiated in order to avoid overeating and stay on track with your plan.
To be satiated, consider adding quality protein and fats from animal products, or, if you are plant-based, a combination of grains, legumes, and other plant sources of protein.
These are the most satiating nutrients, so don't miss them out!
#4 Focus On The Long Term
One of the most important factors is to remember that a little slip during the holidays won't have a big impact on long-term progress if you don't let it.
Swipe away the feeling of guilt from your mind and focus on the important things for your shape and performance – Training well, eating well, and sleeping well.
#5 Stay Disciplined
Focusing on the long-term, bigger picture of your physical development, you may come to realize that motivation is usually short-lived.
Especially after the holidays are over, people start setting goals like "new years resolutions".
Those are generally accompanied by a spike of motivation that doesn't really last long.
Instead of seeking motivation to do what you have to do, develop discipline and accept that fitness is about establishing a consistent set of body-nurturing habits.
Take-Home Message
The holidays are over and it's time to get back on track with your diet.
You can do this by making small changes, like following a meal plan or starting an exercise program.
If you need some help coming up with these plans, we have resources that will guide you through the process of getting into shape after holiday binging.
We also offer nutrition coaching services as well as fitness training for those who want professional guidance from experts in the field.
For more information about what we have to offer contact us at ____@_____com today!