Common Training Mistakes
Ego Lifting
Not Resting Enough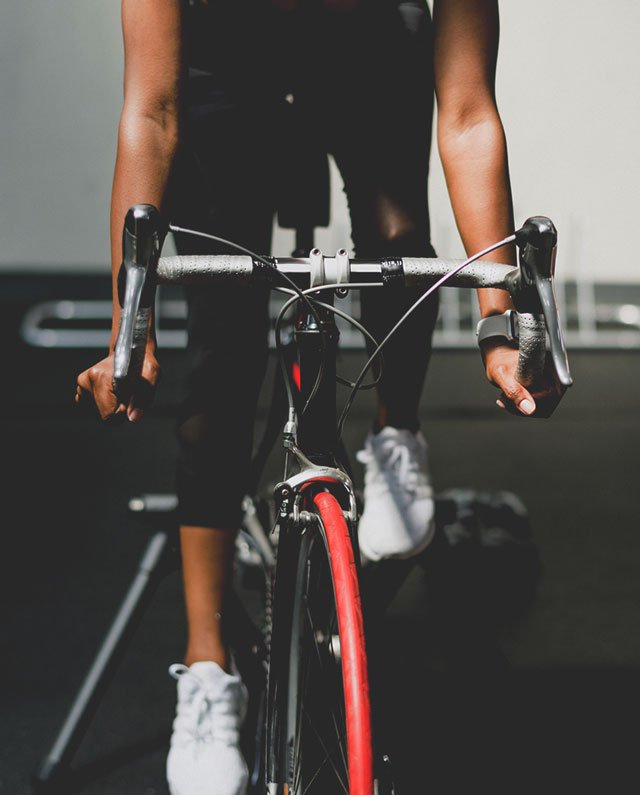 Ego lifting (lifting too heavy) is a common mistake made by gym-goers, but the second most common mistake is lifting heavy weights without taking enough rest between sets. It's important to understand that heavy lifting is incredibly taxing on the body, and rest periods are critical for maintaining performance.
Consider this scenario: if you perform 10 reps with a given weight and only rest for a minute, you're likely to perform fewer reps on the next set if the weight is heavy. However, if you give yourself enough time to rest, you're more likely to achieve those 10 reps again for at least a couple more sets.
So what does this mean? It means that your muscles are doing more work overall, resulting in better stimulation. For your heaviest lifts, take up to three minutes of rest between sets to allow your body to recover properly.
Progressing Too Quickly
Doing Too Many Sets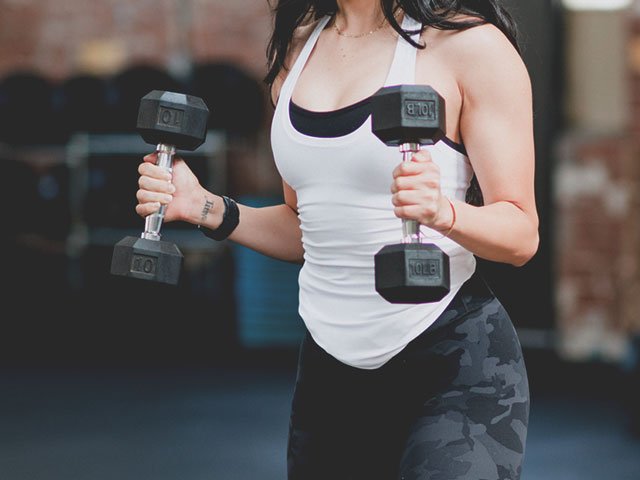 Finally, it's essential to note that most people perform too many sets in a single workout, which results in low-quality sets. A quality working set on any heavy exercise should leave you feeling like you need longer rest before your next set, and you'll quickly notice a decrease in performance.
For beginners, 5 high-quality working sets per muscle group per week, taken close to failure, will suffice. As you advance, the number of sets should increase to 15-20+ to create an effective stimulus and continue progressing.
Therefore, here's another piece of advice: select a couple of exercises and perform multiple sets, taken close to failure, with three minutes of rest between each set. This approach ensures that you're completing high-quality sets, which will lead to better results in the long run.
Final Thoughts
Training mistakes are common but avoidable with some awareness and attention. By being mindful of the common pitfalls, you can focus on maximizing the benefits of your workouts and seeing results more quickly. Consistent effort and proper form are crucial to success in training.
It's important to remain aware of these training mistakes and take steps to avoid them to achieve your fitness goals more efficiently. By avoiding these errors, you can make steady progress toward your goals. With a bit of patience and attention, you can avoid common training mistakes and achieve the results you desire.