How To Become A Life Coach
Life coaching has become a frequently pursued career, as it offers a variety of benefits and is impactful for people, if done the right way. Certainly, when we put pseudo-life coaching aside, having the right people in those positions is crucial to the optimal functioning of the community. The reason here is that as knowledgeable as you are, a third-person perspective is always useful, especially in the personal and professional aspects of life.
By becoming a professional life coach, you can even help people identify and chase visions and goals and even, turn their life around. If all of this resonates with you, keep reading as we give you information on how to take on that career path (if you're serious about it).
What Does "Life-Coaching" Mean?
At first, the term "life-coaching" may seem ridiculous, because of the ever-changing and dynamic environment we all live in. And though that stands true, the job of a life coach is to help their clients identify aspects of their life that need to be worked on. That is to say that life coaches do not really tell you how to live, but rather how to navigate through the dynamic life you're exposed to.
Characteristics Of A Life Coach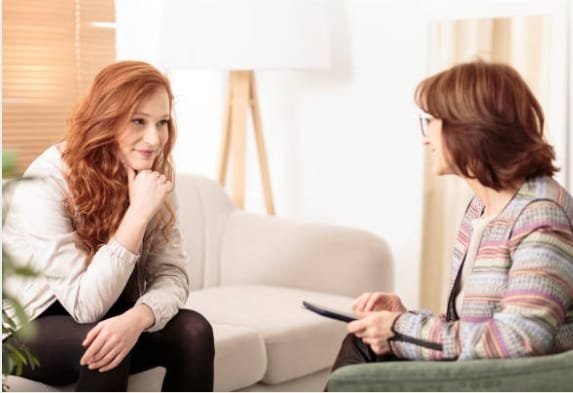 To further elaborate, a life coach is generally a well-trained individual who understands psychology deeply and helps their clients fulfill their full potential and reach goals. On top of that, a professional life coach will be able to advise and encourage their clients on a variety of professional, personal and career matters.
Regardless of your current level of development (even if you're a life coach), hiring a coach yourself is never a bad idea. As a matter of fact, if you are unsure about whether or not you should become a life coach, hiring one to help you reach certain goals is an even better idea.
In doing so, you will technically have a mentor that will help you along your journey of becoming a professional life coach.
How Much Does Life-Coaching Education Cost?
Without a doubt, before starting to practice life coaching, you must get the proper certification. There are a variety of options for life coaching certification courses, each of which offers a different methodology and is priced differently. A typical certificate course would last anywhere from 20 to 100 hours and cost between 1000 and 10,000 dollars.
The good thing is that you can take incremental steps on this journey, as there are basic, intermediate and advanced courses. In taking those one by one, you will be able to build from the ground up, instead of taking all the information all at once.
How Much Money Can You Make?
Whether we're talking about a dream career path or a new endeavor you are trying to pursue, one thing is for sure – The money you make is a direct reflection of the value you give out. There are life coaching positions in certain companies, but your best bet would be to try and create your own image, persona and community.
THIS is how you can get out of the fixed paycheck and grow your income exponentially. Think of it this way – Generally, a life coach can get anywhere from $70 to $300 per hour. If you get to the point where you are on the higher points of that range, you can easily break $10k per month. And that is just 1:1 coaching! When you advance and create a name for yourself, you will have a community that knows about you and has trust. To be of even greater value to them, you can then push out other products, such as e-books, video courses, membership areas, etc.
Conclusion
The task of a life coach is to motivate and guide people towards working on lacking areas in their life and character, with the ultimate purpose of achieving goals and realizing ideas. In the end of the day, if you're someone who communicates well, this may as well be one of the more suitable career paths you can follow!