How does isolation affect mental health
And What To Do In Order To Feel Better In the previous article, we talked about the different types of isolation and how they affect us. In this second part, though, we are focusing on some helpful tips about how to handle such a situation and what to do to feel better.
Because granted, just the word "isolation" itself brings a certain gloomy feeling with it for many people. This is why so many of us are searching for ways to reshape our perspective on the subject. If you look back, five years ago, no one would have found this an interesting topic, but now it's one of the most searched things in Google.
Talk about how the times have changed, right?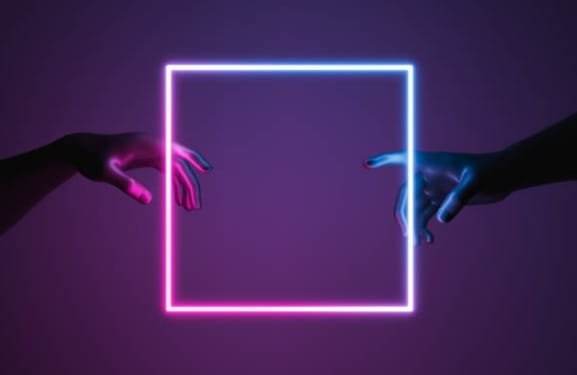 We believe that everyone should try to find different ways to battle their negative viewpoint on isolation. Every single thing has a good and a bad side to it, and let's face it – it's nicer to focus on the good. None of us know how much longer this global state will last, and it's always better to try and be positive and hopeful instead of somber and disheartened.
With that in mind, we hope you find our ideas interesting and consequently are able to look at isolation through a more positive lens. Let's see what you can actually do to make yourself feel better and attach meaning to your days lived!
Have Hobbies
This is the best idea for similar situations. Hobbies are our way of escaping the reality around us, and they're a never-ending source of inspiration. You can focus on some of the ones you already have and improve massively with time.
This way, isolation can be useful for you – it will have given you time to become a master of something you truly love. The other way to enjoy hobbies is to find new ones. We are sure there are countless activities you've wanted to try out but haven't had the time to. This is your chance to shine!
Try some sort of art or craft or if that's not your cup of tea – learn about something you're interested in or find your new favorite book. You see, hobbies are sort of mini-universes – you can get lost in them pretty quickly and constantly have more and more things to explore.
Keep In Touch With Your Friends And Family
Modern technology allows us to be close to each other even if we're miles away. We should take advantage of the miraculous time we're living in and connect with our close friends and family. By doing this, we can remind ourselves we aren't truly alone, making our days much happier.
The world can be a pretty friendly place if we reach out and if we strive to keep our relationships alive. Keep in mind that isolation is hard for everyone, so you are definitely helping the people you love the most by just being a good friend! And that is objectively one of the best things you can do in the world!
Stay Healthy And Relax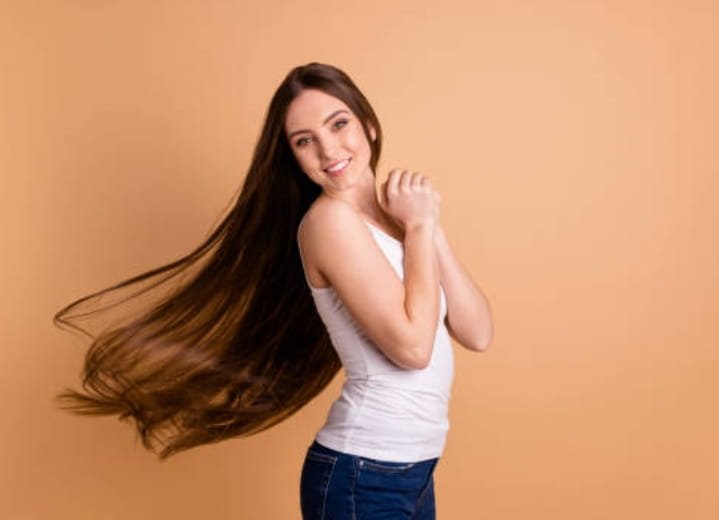 Your body will thank you for taking good care of it. Your mental state is linked to your physical one, so if you put in the work for one, the other will benefit as well. We know it can sometimes be hard to find the motivation to stay healthy in a situation like this, but small steps matter immensely.
Do some exercise, meditate, try to eat and sleep normally – these things will positively affect your mental health, which is crucial if you start feeling lonely. Doing all of that, don't forget to relax, because none of this should be seen as a chore or some sort of negative activity.
It is simply your way of taking care of yourself.
Final Thoughts
Isolation is tricky. We all know that it's not always easy to be alone. Today, more than ever, we can see why it's so important to try our best to cope with a situation like this. It's incredibly important to remind ourselves that there are some good sides to everything and focus on them.
This is why we choose to end this on a high note by asking you one open-ended question! What do you think is the next thing you'll find and fall in love with, thanks to the free time you have?