3 MONEY MAKING BOOKS YOU SHOULDN'T MISS
Powerful Wealth Books: Unsplash
Having a financial plan can be overwhelming at times, so we put it off before we are even motivated. Nonetheless, we're here to help you find the motivation you need to get started.
Educating yourself is one of the easiest ways to get ahead, whether you intend to be an entrepreneur or simply want to improve your financial acquaintance. Reading is one of the most effective ways to discover something new, and finding a pleasant book to read is one of the best ways to discover new things.
There are so many wonderful books on making money out there, from investment books that tell you about saving and spending to inspiring tales about ordinary millionaires.
These 3 books are a must-read for anyone who wants to further their financial knowledge.
1.    MONEY MASTER THE GAME
By Tony Robins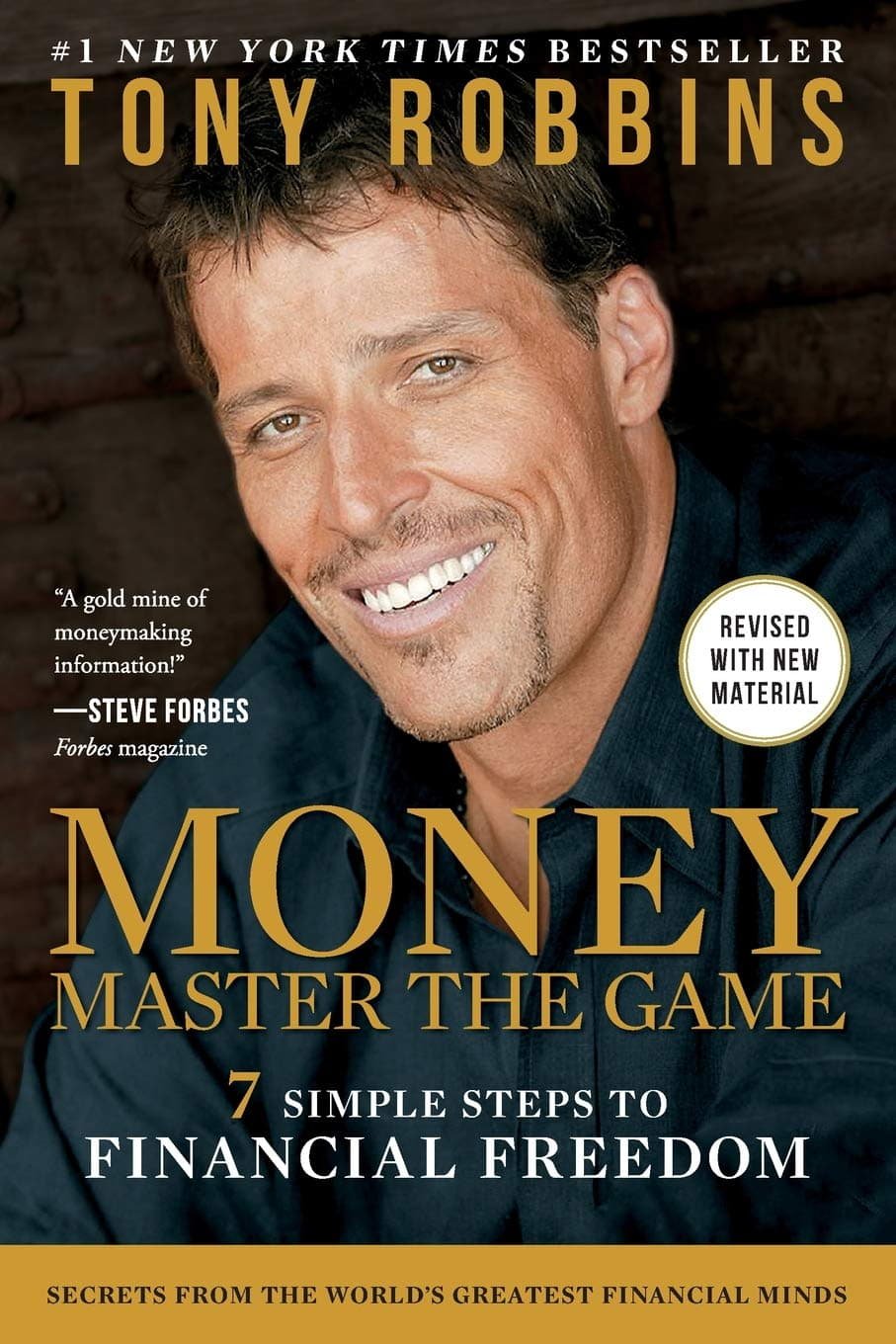 This influential novel, written by motivational speaker Tony Robbins, is a perfect motivator to get you serious about your finances. In Money Master the Game, Robbins details seven actionable actions you can take to ensure your family's financial independence through interviews with iconic investors including Warren Buffet and John Bogle.
The steps in this book will show you how to set up a savings and investment strategy to make your money work for you, as well as how to set up a lifetime pension portfolio to help you save for retirement, and take complete charge of your financial choices.
2.     RICH DAD POOR DAD
By Robert Kiyosaki
This famous book's theory is something that most of us can relate to. You ought to act and think like a millionaire. Robert Kiyosaki explains how his two father figures perceived money in various ways.
Though his biological father suffered financially for much of his childhood, Kiyosaki's business tutor taught him important money lessons that made him become the financial tycoon he is today.
Rich Dad Poor Dad not only provides you with plenty of useful money-making tips, but it also provides you with lots of inspiration to get moving on your net worth.
3.     THE EVERYDAY MILLIONAIRE
By Chris Hogan and DAVE RAMSEY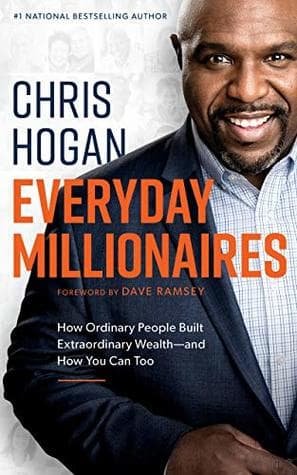 It's hard to imagine so many millionaires started as regular people like you and me. Reading the success stories of these ordinary millionaires would provide you with plenty of inspiration to pursue your own goals of making more money for your family.
Authors Chris Hogan and Dave Ramsey interviewed more than 10,000 millionaires in the biggest survey ever undertaken on US millionaires to obtain insight into their financial journeys. Many readers would be surprised by what they discovered: creating wealth has little to do with the amount of money you make (Book).
CONCLUSION
The path to accumulating wealth and achieving financial independence is basically to make more profits. Surround yourself with tips and education from these best money-making books to achieve your financial goals even more quickly.
At the start, it's normally takes lots of courage to take action, so arm yourself with a lot of knowledge, and if you can, find a mentor.